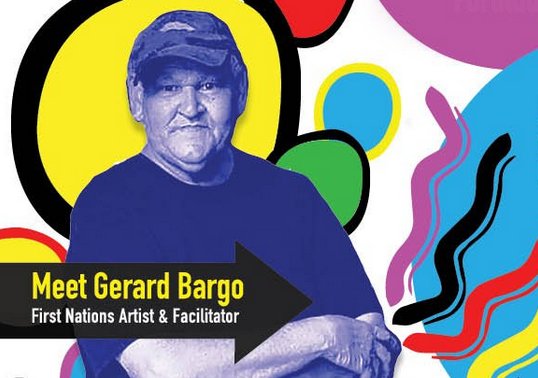 Free First Nations Art Workshop this July
23 July – 10 September 2022 | First Nations Art Workshop | Fortitude Valley, Turrbal and Jagera Country
A new First Nations only Visual Arts Workshop program, supported by Access Arts, will be running for eight weeks from Saturday 23 July.
Led by Goreng Kiba man Uncle Gerard Bargo, facilitator of the Green Square Amazing Arts Group, the workshop will guide you through First Nations art and cultural  traditions to create two new artworks. The artworks will be exhibited at the Heartlands of Brisbane Exhibition and Art Market in November during Social Inclusion Week 2022.
Paints, brushes and canvases will be supplied, but organisers recommend that you bring a sketch pad and drawing material to develop designs.
There is no cost to attend these workshops for First Nations people, but all participants must be over 18 years of age.
The expression of interest closes Sunday 3 July, applicants will be notified in the following week.
Green Square Community Arts Group – First Nations Art Workshops
Workshop dates: 23 July – 10 September (8 weeks)
Time: Saturdays 12.30pm – 3.30pm
Venue: 1/5 Green Square Close, Fortitude Valley
Group size: 10 people per workshop
Facilitator: Gerard Bargo (First Nations Artist)
Assistant: Jana Daniels (Graphic designer)