See a complete list of upcoming 2018 events below.
---
Date: Sunday 18 March
Time: 10.30am - 11.30pm
Location: Upper Kedron/Cedar Creek Hall, 78 Cedar Creek Road, Upper Kedron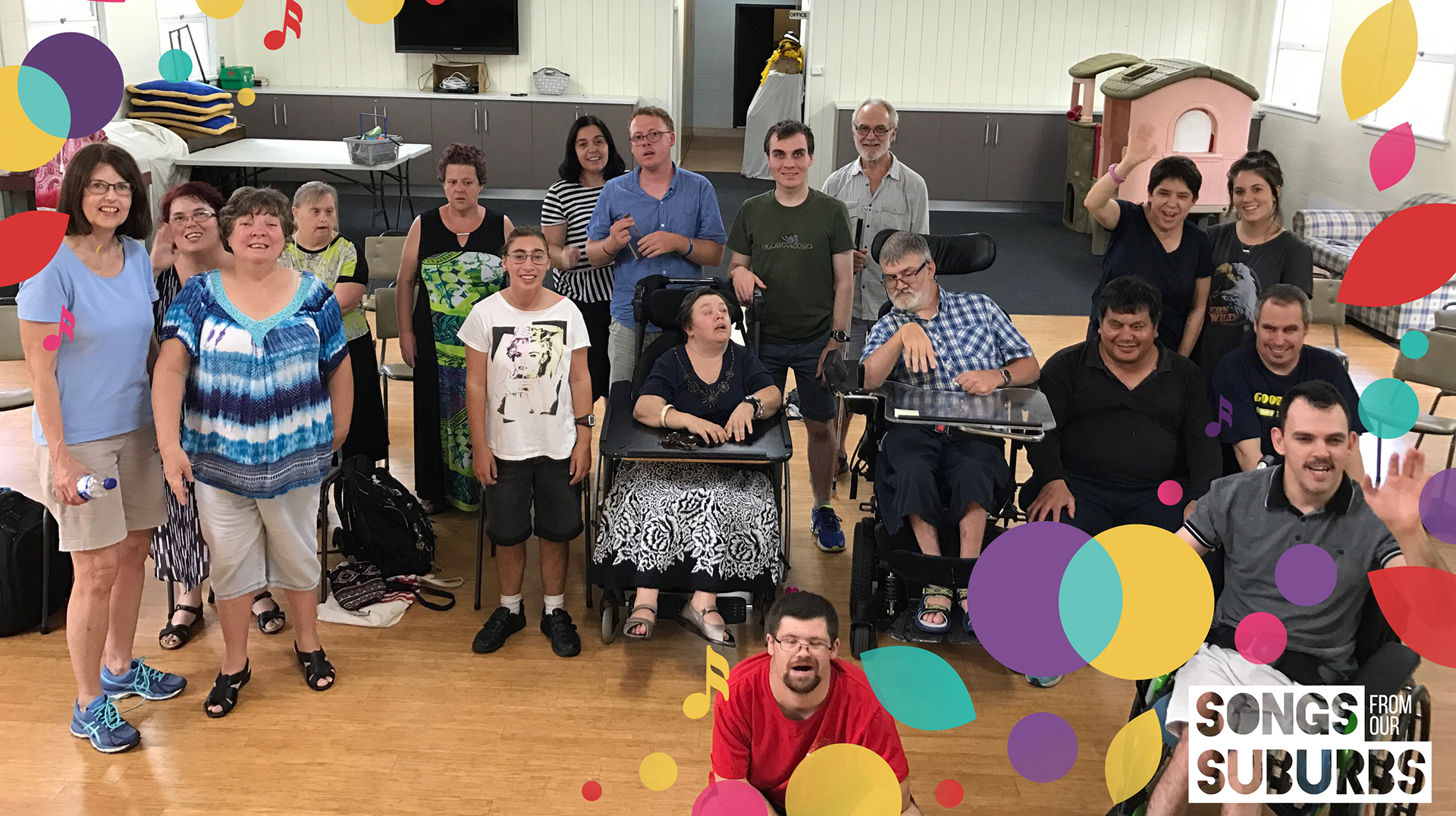 Have you booked your FREE ticket to see Access Arts Singers!?
Join Access Arts Singers and 'Deep C Divas' as we dive into a world of song and imagination to thrill the ears and inspire the heart. Songs from Our Suburbs is the featured community music event in the program of Festival 2018 Brisbane. This free concert shines a light on Brisbane's community choirs and the depth of talent amongst Brisbane artists.
Choral leader Leah Cotterell will join Sophie Banister to facilitate a glistening repertoire of songs new and familiar.